Young Glory @ C2 Montréal
This season's champions were presented with their winners plaque at commercial creativity conference C2 in Montréal. Some of the teams who received awards in Round 8 were also invited to present their #booksbuildlives ideas on stage.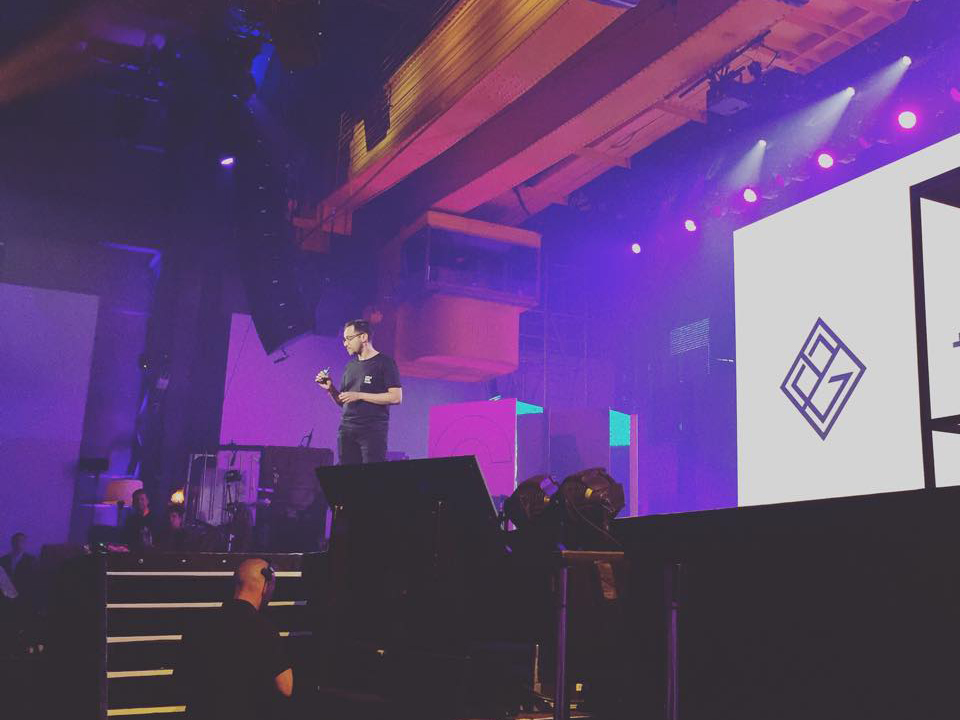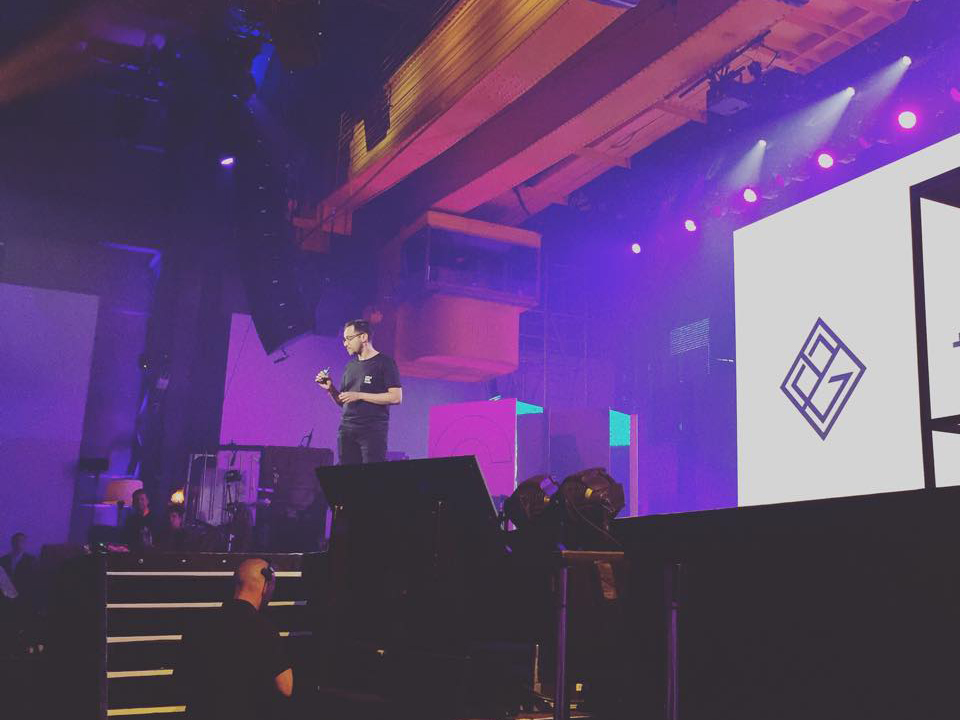 Special thank you to our 2015/16 judges from:
Next season begins...
The 2016/17 season will kick off on September 1st, 2016.
Sign up to our Newsletter and follow us on Facebook to stay up to date.